Need solar data or forecasts?
We've got the world covered
Solar resource assessment and forecasting data for irradiance and PV power. Created using a global fleet of weather satellites. Independently validated. Free to try. Access our data in just a few minutes with the
Photoelectric.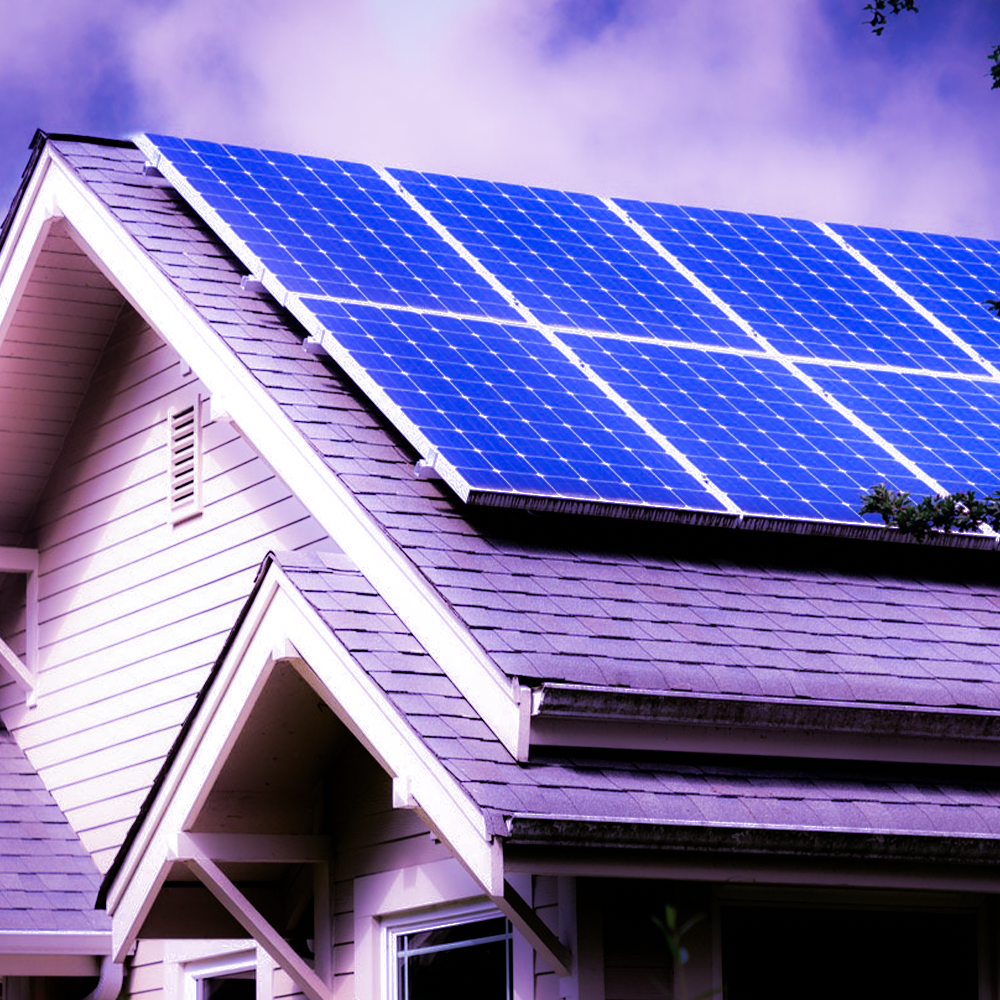 Most effective tool for Solar rooftop power plant owners to check the efficiency & degradation of solar panels or solar system installed on their roof. Installing Weather station is not financially feaseable for
rooftop solar plant owners.
Solar power forecasting

is the process of gathering and analyzing data in order to predict solar power generation on various time horizons with the goal to mitigate the impact of solar intermittency. Solar power forecasts are used for efficient management of the solar power plant.
We provide Forecast on Day, Week, Month & Year wise and any given coordinates on the earth.
The output is shown in graphical form for better understanding.
Tracking the world's clouds in the finest detail
Designed for Solar, from the ground up. Never rely on generic weather model data again. Photoelectric real time and forecast data tracks and forecasts real clouds at a resolution of 1-2km. Our irradiance and PV power data is updated every 5 to 15 minutes. Aerosol and albedo effects are explicitly treated.
Simulate and forecast your production directly in our system
Create your own live and forecast simulated PV power data in minutes, by specifying details of your sites in a UI. Or, have our team configure your sites using your historical production data. Separate models are used for roof VS ground mounted systems. All simulations and forecasts are powered by our industry-leading irradiance and weather data.
Satellite based methods
We use satellite based methods leverage the several geostationary Earth observing weather satellites (such as Meteosat Second Generation (MSG) fleet) to detect, characterise, track and predict the future locations of cloud cover. These satellites make it possible to generate solar power forecasts over broad regions through the application of image processing and forecasting algorithms. Some satellite based forecasting algorithms include cloud motion vectors (CMVs) or streamline based approaches.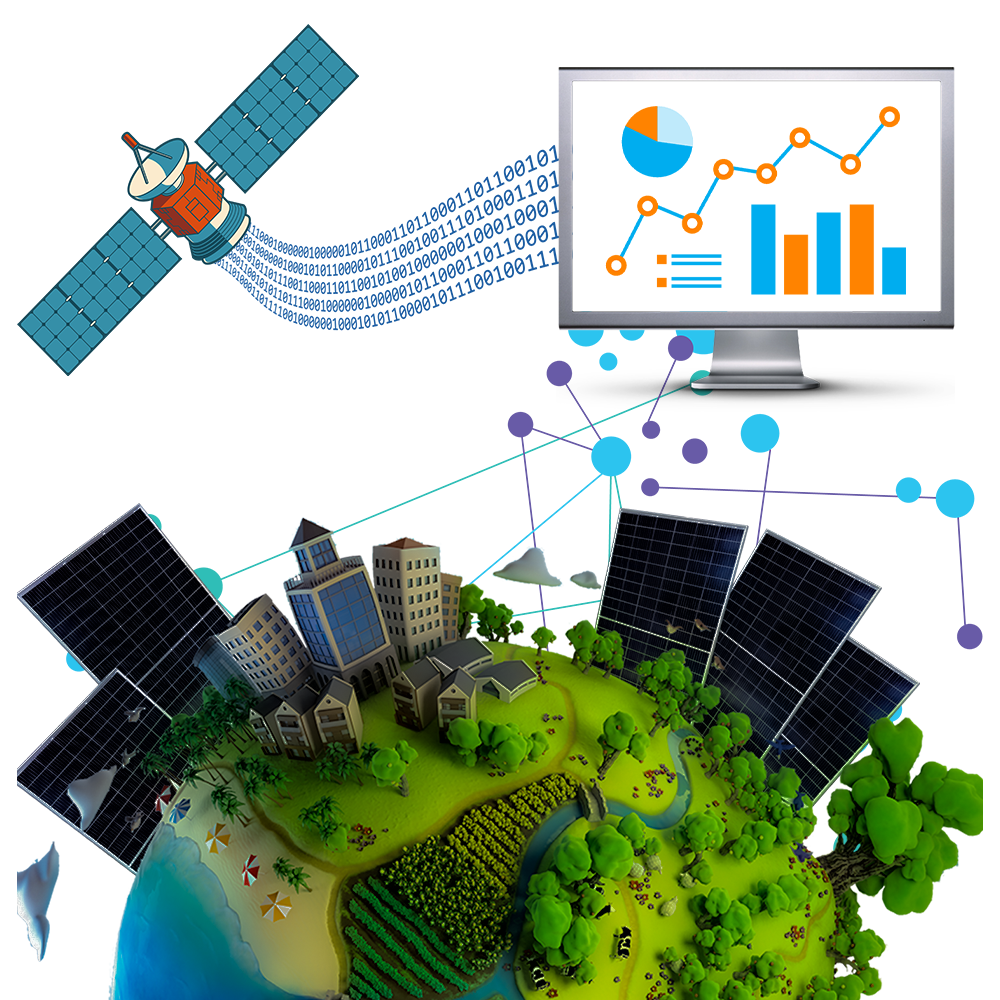 Subscribe Newsletters
Enter your email address to get register to our newsletter