Design Engineering
We specialise in Solar Power Plant Services & Design Engineering
Photoelectric has an experienced team of Solar professionals to provide Design & Engineering service for Solar rooftop power power plant from Scratch Commissioning. All constraints which directly or indirectly affect the yield of Solar Plant are taken care to provide you with the best of Sun at your location.
Milestones Achieved
20

+
Types of Rooftop Structure
We harness our market-leading technical expertise to offer a full suite of set-up services, designed to help your vision become a thriving reality. Learn more about us.
Quality Management
Process
Incoming Material Inspected
Random Check at Final Packing
A Modern Enterprise Driven by
Passion

and

Sense of Mission
A company full of energy Solar Panel was incorporated in 2010 and commenced operations in year 2010-2011. Headquarters based in Mumbai. The company is promoted by technocrats with wide experience in industry.

Total Solar Power installed 60 MWp in India & Abroad, Energy generated is more than 50MU, Carbondioxide saved is approximate 50,000 Tons.

We intend to be a leading provider of Solar Energy solutions in the country.
Driven by this vision of an ecological and clean future we want to help in creating a world that is worth living in for all people.

We are certain that very soon 100% of the energy we need to live on earth will be produced renewably and decentralized. The energy will be produced regionally and distributed justly. Transforming our energy supply requires our total commitment to grow renewable energy.

We see ourselves as part of a global network shaping this change.100% Renewable Energy.
Our staff's strong belief in what we do, the high quality of our products, our consistent striving to protect the environment, sustainability and safe working conditions are major drivers of our success. The three core organization principles of quality, safety and protection of the environment are integrated in a unified handbook and management system. Our quality management system has been certified for many years and was recertified under ISO 9001/2008. Our environment management system has ISO 27001: 2015 Certification. Detailed procedures and testing regulations across the enterprise ensure compliance with the quality standards in day-to-day operation. As we do our daily work, we are always looking out for ways to improve our processes. Our environment management system ensures that our ecological products are also produced in environmentally sound ways and that the respective standards are constantly improved. Constant checks and improvements address work safety and preventive care is provided for the colleagues' health.
1st Thin film solar power plant installation in India – 2011.

Started Operation & Maintenance of Solar PV Plants – 2018.

4 MWp rooftop solar power plant installation on Malaysia Airport – 2013.
1st MW Scale rooftop design & MMS supplied in India – 2013.
Started International Operation in UAE & Africa – 2018.

10 MWp ground based Solar power Plant Installation in Philippines – 2015.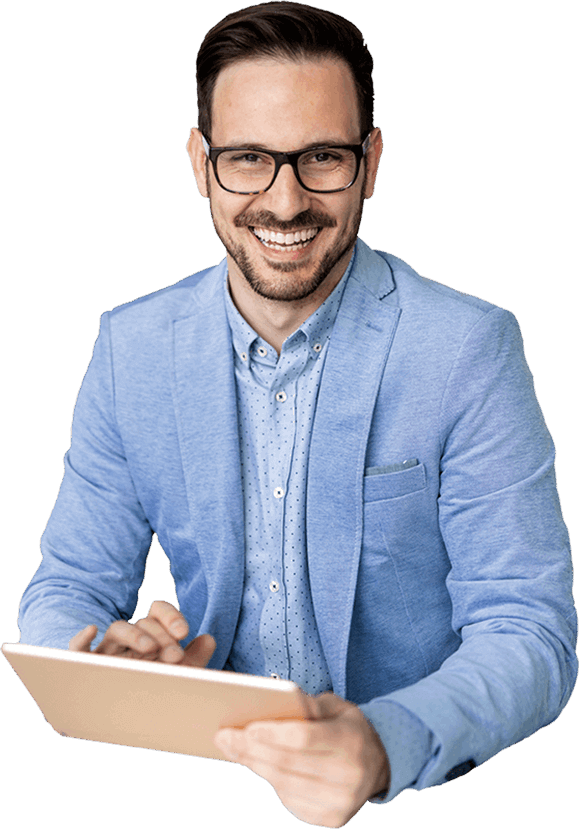 We provide a clean and abundant source of power with the highest quality of service and products.
The passion for producing clean renewable energy in Photoelectric Pvt Ltd comes from noble benefit: the possibility to deliver energy to the far-reaching places where other sources haven't been able to reach
Our passion for renewable energy projects comes from turning return to renewable energy sources for cleaner energy option sources for the environment
Step forward to become one of
50+

successful clients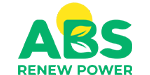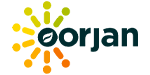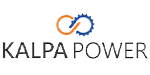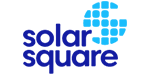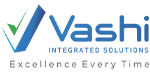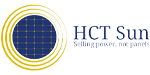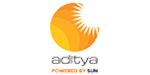 Need a Quick Query?
Contact Number

+91 8879100200

Our Mail

sales@photoelectric.in

Our Location

Mumbai - India
Leave us massage
How May We Help You!
Subscribe Newsletters
Enter your email address to get register to our newsletter